Description
Aniline leather is a type of leather dyed exclusively with soluble dyes without covering the surface with a topcoat paint or insoluble pigments. Allows you to see the natural grain on the leather.
Semi-aniline leather for those who still wish to maintain most of the organic look and feel of their leather while getting some additional protection, semi-aniline leather is an excellent choice.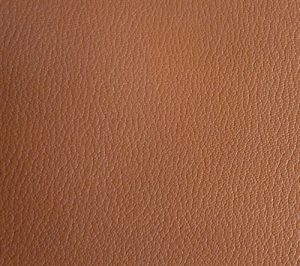 Pull-up aniline leather has additional oil or wax applied to the leather to give it a distressed look and the lighter color when stretched and pulled.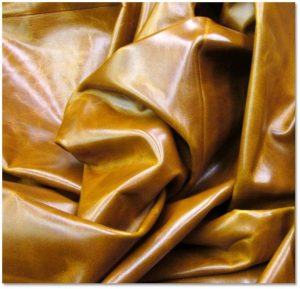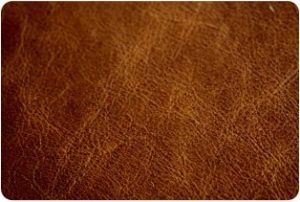 Full-grain leather is the strongest and most durable leather. Over time, full-grain leather will look nicer and nicer and develop a patina from being handled.
Nubuck is made from top-grain cowhide that has been buffed on the grain side. Its looks very similar to suede.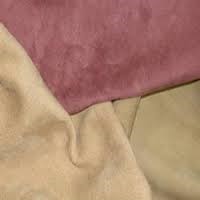 Nappa leather  is soft and thin with a fine grain and buttery texture ideal for gloves, wallets, clothing, shoes and luxury automobile upholstery.
Patina: is unique to natural products – leather gets it, and its soft sheen that develops on the surface of the leather. patina is usually done with a nude-colored leather where the person will apply multiple layers of polish, of different shades.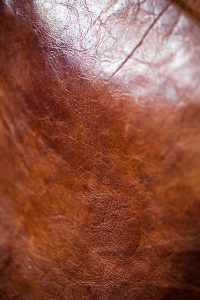 Milling cowhide leather is a nice top grain quality leather Milled cowhide is a more available and therefore affordable leather as the cowhide that is used to make milled leather .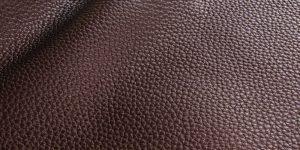 Printed Leather:
Leather embossed or printed with a raised pattern either resembling the grain pattern of some animal, or being quite unrelated to a natural grain pattern.
CRUST:
Leather which has been tanned but not finished. Such leathers referred to as being "in the crust."