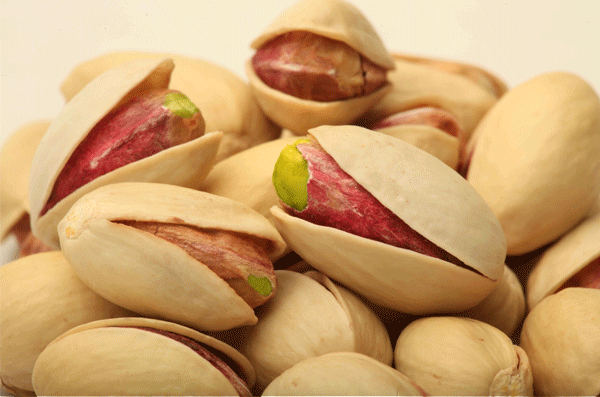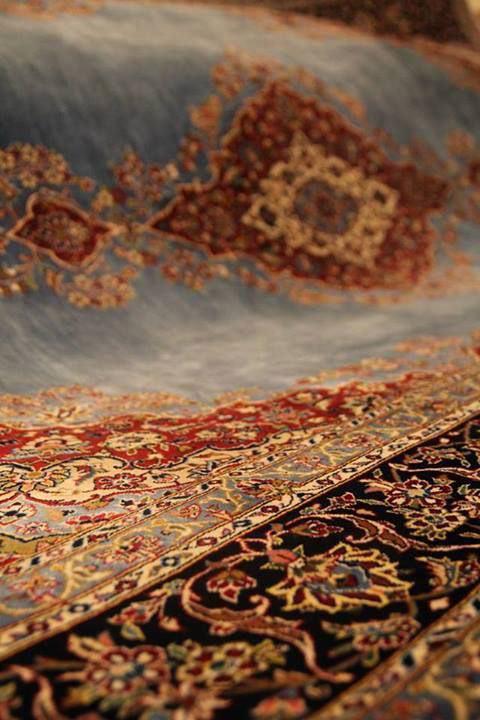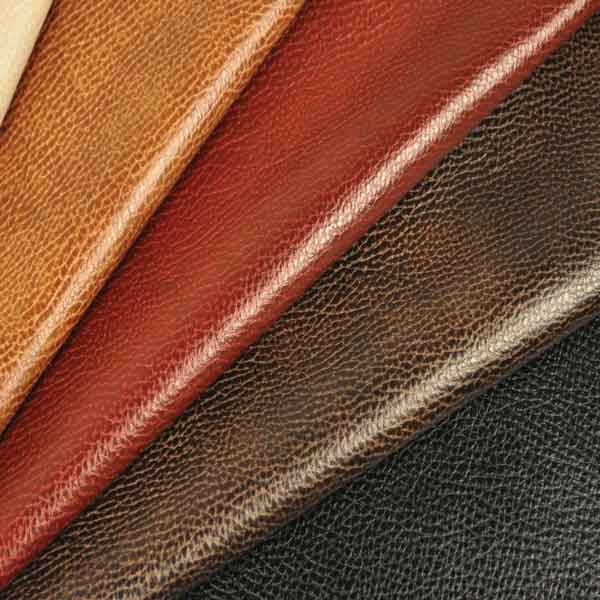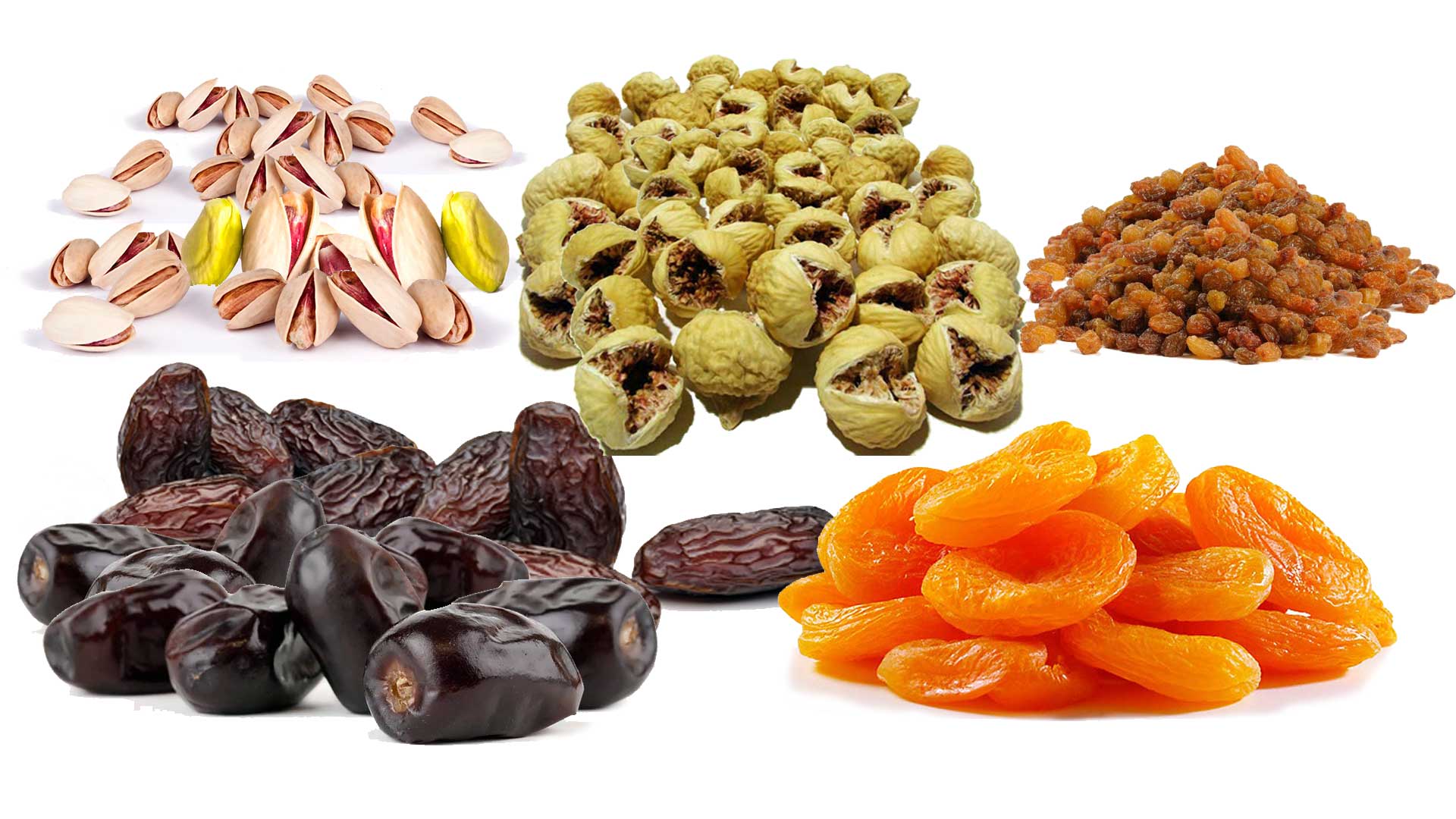 Mission
SaderMC is a start-up Export Management Company that exclusively provides both Export
Services on Buy/Sell basis and Export Consultancy Services to the manufacturers.
SaderMC Trade International believes that by showing right directions and appropriate
marketing solutions, our clients can achieve competitive advantage in the International Markets.
We support our clients in taking important export related decisions on export strategy, logistics,
sales, marketing, customer support, documentations, quality control, etc.
Vision
SaderMC is trade international company with the vision to promote the exports of Iranian
products and become one of the premier export management companies in the world. Being a
premier export management company means that we will successfully grow our clients export
business and thereby making a contribution in Iran's development.