Advanced
We provide all kind of Iranian raisins including Sun dried raisin, Sultana raisin, Golden raisin, and Green raisin for our customers in different grade and manner.
Key Elements
Our raisins are double sorted, metal detected with exact required specifications provided.
Ochratoxin is controlled and within the standards requirements.
Target Audience
Iran is one of the largest producer of Raisins in the world  with more than 240,000 MT annually.
Iran Raisins
Iranian raisins come in different colours and are differentiated according to the drying procedure.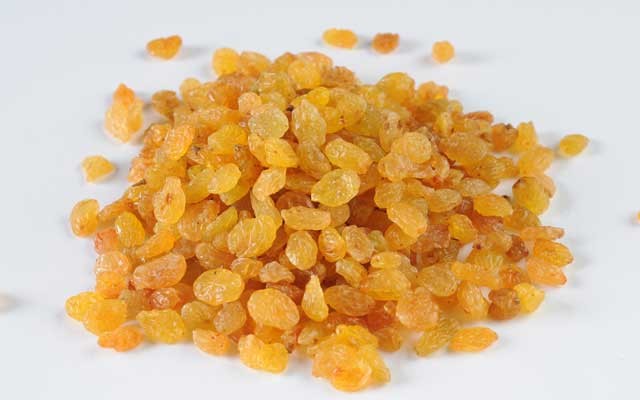 GOLDEN (ANGORI) RAISINS
Golden Raisin Sun-Made Golden Raisins are grown in the most parts of Iran, so they are golden amber in color with a naturally sweet and fruity flavor. Golden seedless raisins come from quality Thompson Seedless raisins that are treated with sulphur dioxide to retain their golden color
MALAYER RAISINS
Iranian Sultana Malayer raisin, after being double washed, raisins are aspirated then sieved.
Malayer sultana is a bit lighter than Sultana and specified by color. The percentage of sulphur is
more than Sultana and because of that the taste is a little bit sharper.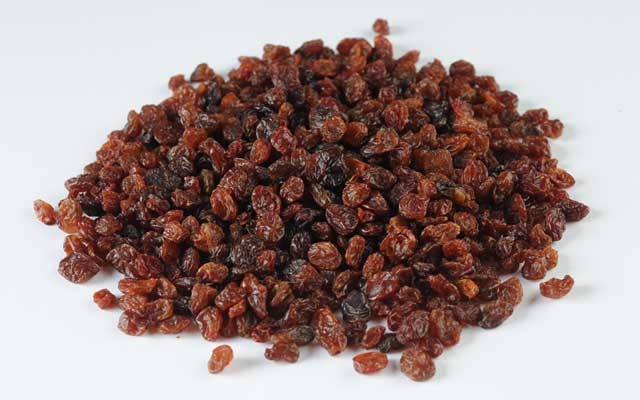 Sultana Raisin (dark brown & sun dried)
SUN-DRIED RAISINS from Iran Directly are dried buy sun and no additional materials are added to them and results in a dark color.The sweet test of natural raisin is perceptible.
Sultana Raisin is prepared by drying the fruit in full sun and results in a dark color.
Black raisin is sun-dried.
GREEN RAISIN JUMBO
Green Raisin Jumbo is naturally green, but sulfur is added to bring out a brighter color.
Green Raisin is green in nature but if sulfur is added the color will have a yellowish green color to it.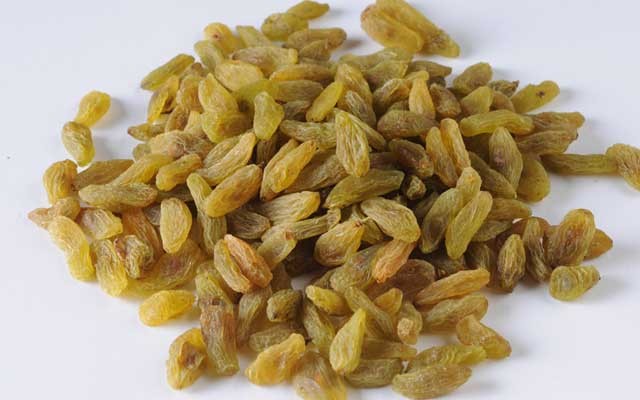 Signup Today For Instant Access
Join today and get access to our products, as well as our other countless activities.