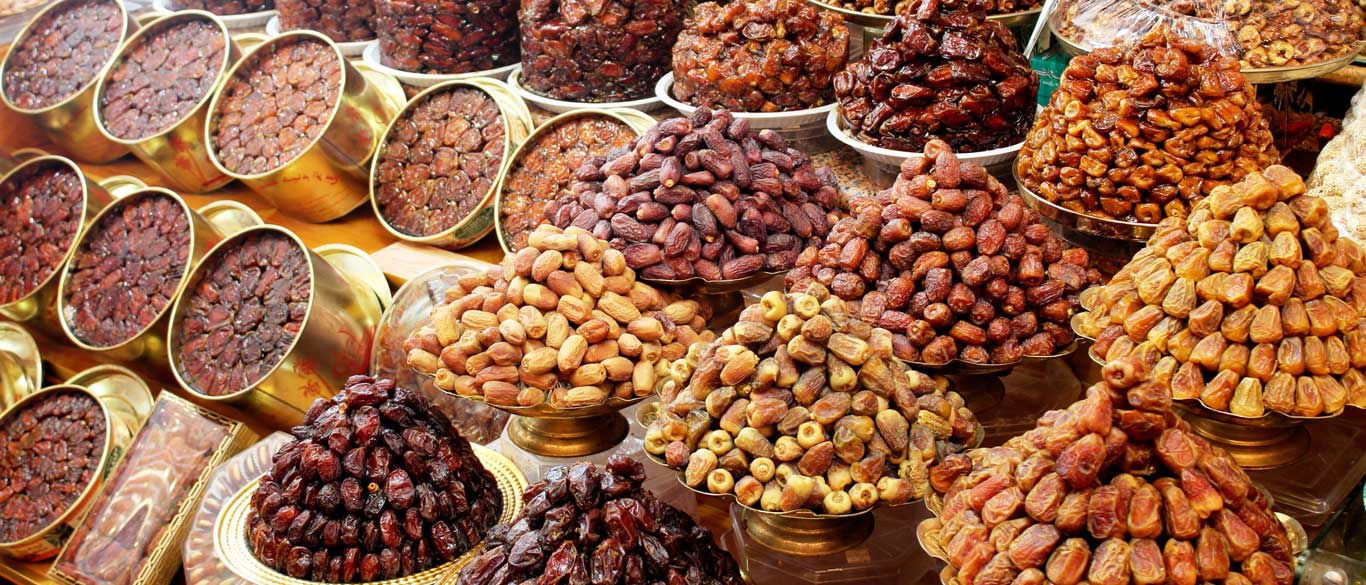 KABKAB
This variety of dates are opal dark red to blackish brown in color.
PIAROM
This kind is known as the most luxurious and expensive variety of Iranian dates.
RABBI
It is the most early-ripening type of dates in Iran. 
MAZAFATI
Mazafati dates are the most delicious, top-selling fresh and soft dates fruit.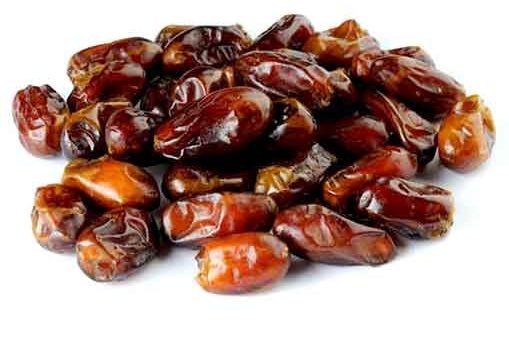 SAYER
The most amount of Iranian dates export belongs to this category.
ZAHEDI
Zahedi date is very different in appearance; it is hard and shiny.