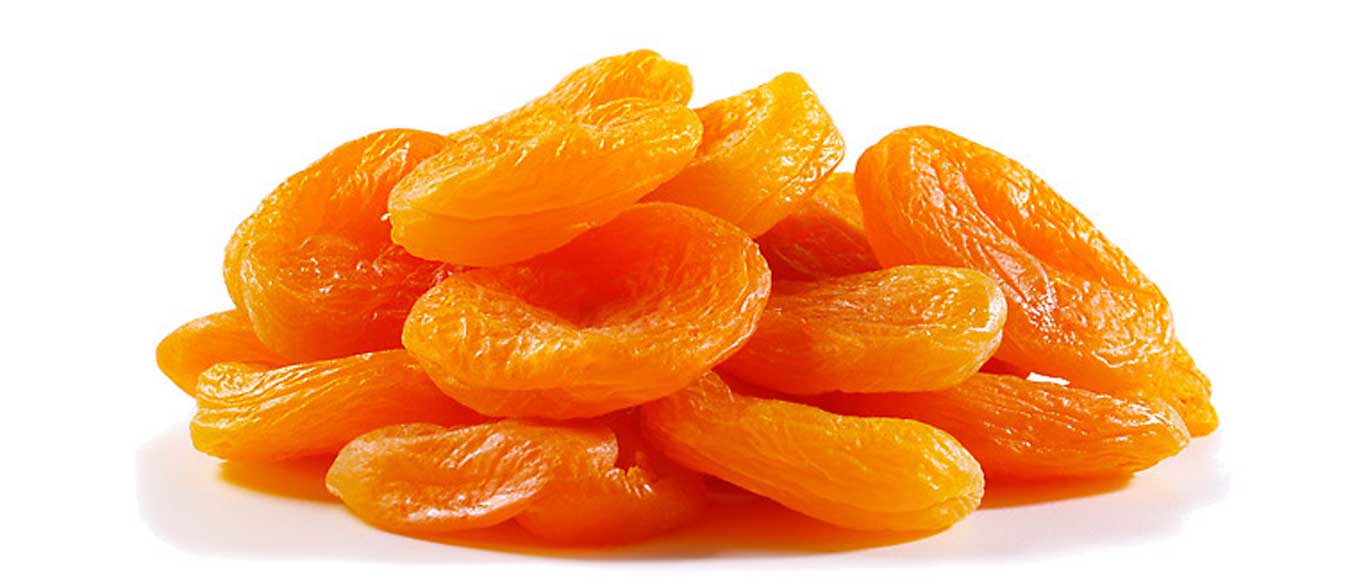 Advanced
Iran is the second country in the world production statistic of Apricot fruit according to the FAO report
Key Elements
The natural apricot and its dried version are eaten as fruit or nut and are also used in canning, juices or frozen foods.
Nutritional Value
The nutritional value of dried apricots 100 grams of dried apricot contains about 280 calories and is composed of 65% carbohydrates, 5 %protein, 0.4 fat.
Dried Apricot Halves
Larger varieties of apricots are dried in halves. They are similar to Gheysi but cutted in half, without the stone as well.
Whole Dried Apricot
This variety is very sweet with a vivid orange color and it is treated with sulfur dioxide in order to maintain the color, prevent bug infestation, and increase preservation. Generally, the lighter the color, the higher the SO2 content.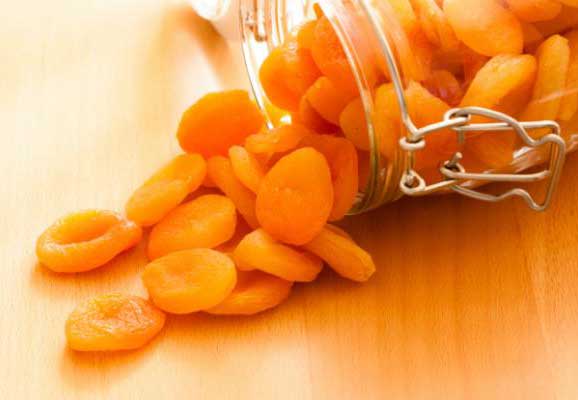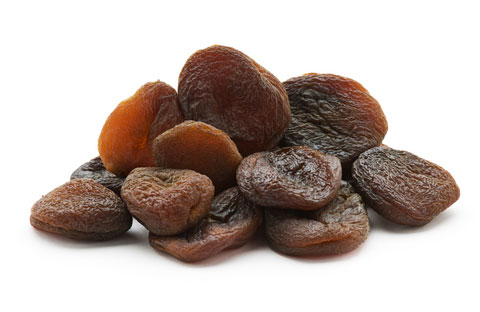 Natural (unsulfured) Dried Apricot
Traditional sun drying methods remove only the water from the fruit without losing its taste and flavor. This verity is also stone removed; they have a dry texture and are caramel to brown in color.
Signup Today For Instant Access
Join today and get access to Divi, as well as our other countless themes and plugins.