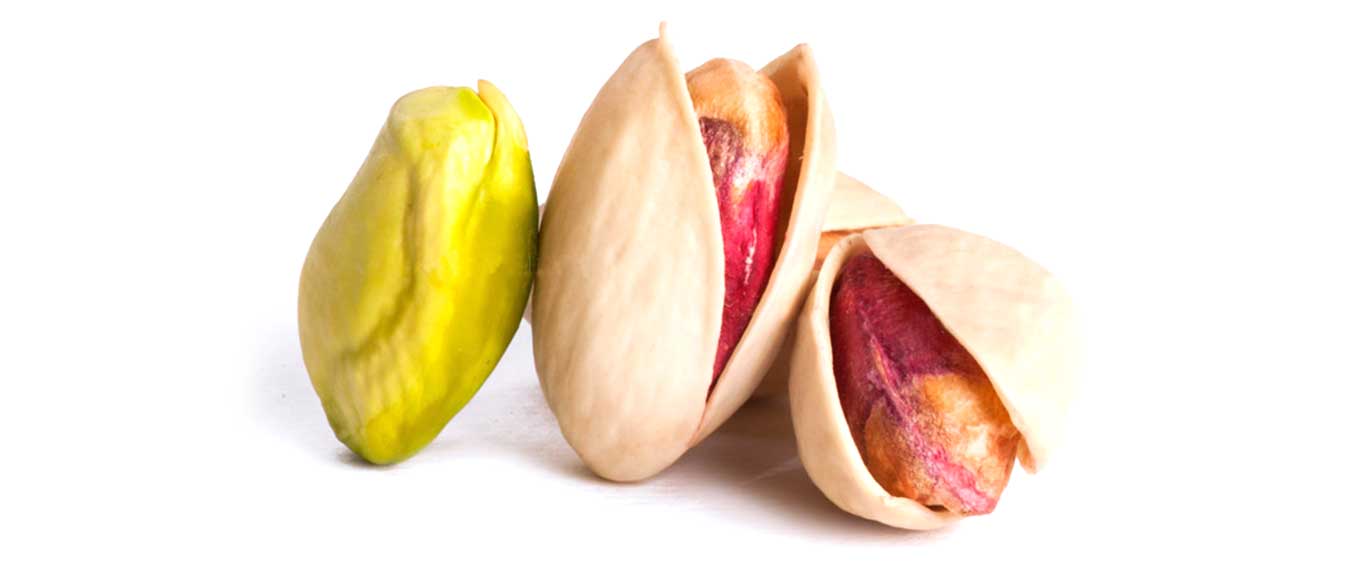 Advanced
These are the most expensive and traditional.
Pistachio
This type is well known in East Asia, Europe specially Germany and Russia.
Taste
It has very unique taste and texture
Kernel
Whole pistachios kernel is One the flavorful pistachios with reddish appearance which its fresh flavor made it as a delicious Natural and useful snack for everyone.